Mayne Academy of General Practice & General Practice Clinical Unit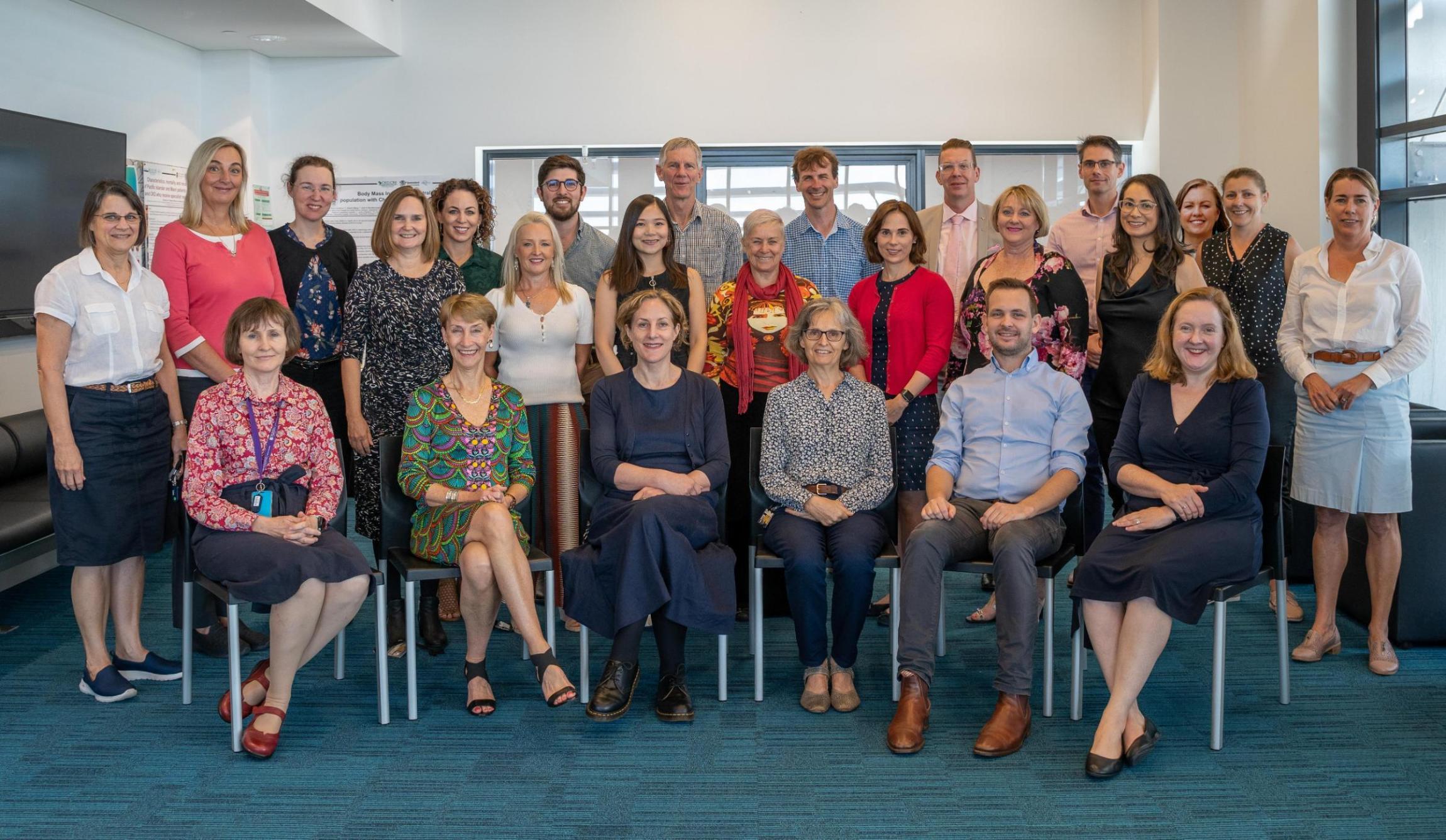 The Mayne Academy of General Practice and the General Practice Clinical Unit are involved in a wide range of teaching and research activities. Our multidisciplinary team of general practitioners, primary care researchers and professional staff work in partnership with more than 130 general practices to provide clinical placements for UQ medical students and to undertake practice-based research dedicated to developing the evidence-base and translating evidence into practice to improve the quality of care for everyone in the community.
We enjoy sharing our passion for general practice with students. We provide placements in general practice for Year 3 students undertaking the General Practice course (intensive placement) and Year 2 students doing Urban LlnCC (longitudinal placement). Clinical placements in general practice provide medical students with an opportunity to learn about general practice and to develop their clinical and communication skills. Students learn about the complexity of caring for people in the community by observing experienced general practitioners, GP registrars, practice nurses and other practice staff and by participating in consultations and interacting with patients. Medical students flourish in these excellent learning environments.
We also provide clinical placements in Geriatric Medicine, Rehabilitation, Palliative Care, and Refugee Health for international students undertaking the Medicine in Society Course. 
Postgraduate education in skin cancer medicine is delivered in the Master of Medicine - MMed (Skin Cancer) programs.
Contact
Phone: +61 7 334 65136
Fax: +61 7 334 65178
Address:
Level 8, Health Sciences Building
Building 16/901, Royal Brisbane & Women's Hospital
Herston  Qld  4029 Australia
Office Hours:
8:30am-4:30pm, Monday to Friday