Welcome to UQGP Research; a practice-based research network supported by The University of Queensland.
What is UQGP Research?
UQGP Research is a practice-based research network (PBRN) supporting collaboration between general practitioners and their practices and University of Queensland researchers.
Our network of GP practices and university researchers aims to conduct research in general practice to develop the evidence-base to improve primary health care and outcomes for patients. We work together to achieve this aim by combining complementary skills and resources.
UQGP Research welcomes general practice staff including practice managers, nurses and GPs to join our network.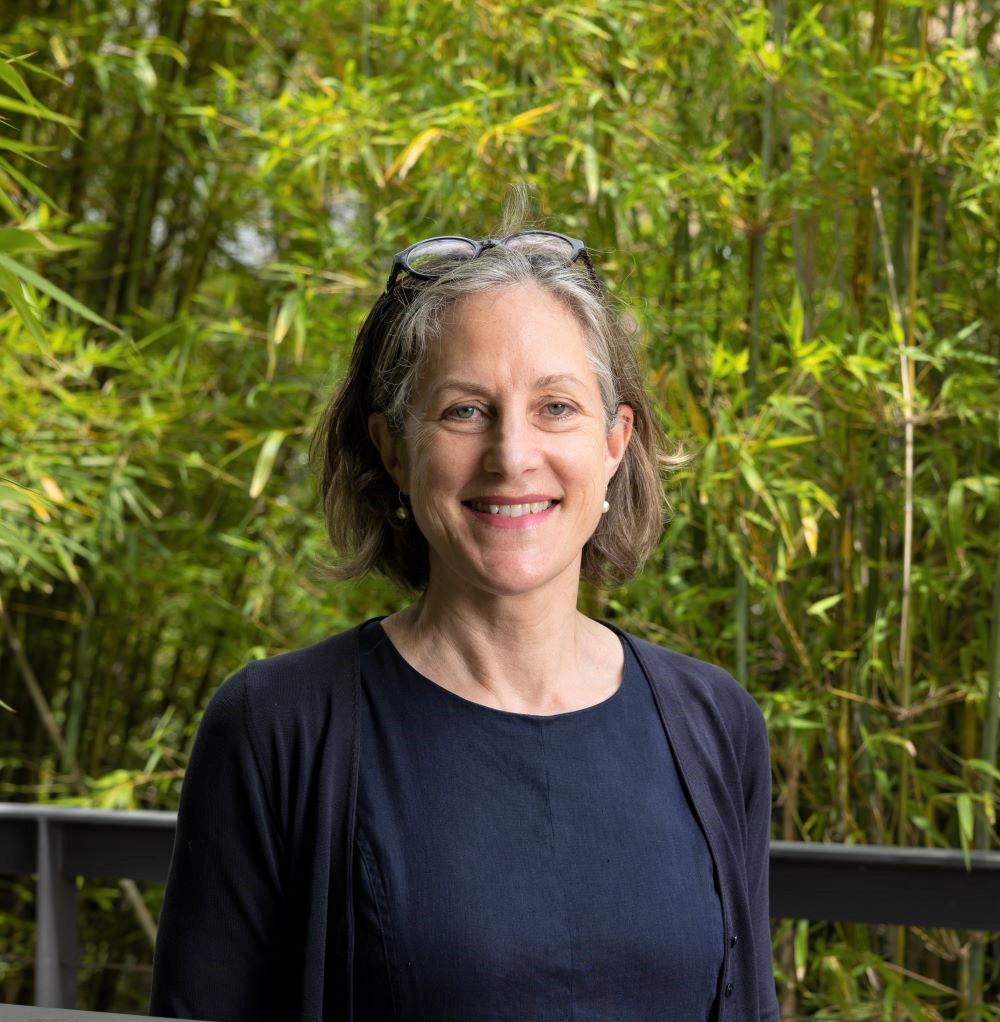 Director
Mayne Professor and Head, Mayne Academy of General Practice and Head, General Practice Clinical Unit, Medical School
Professor Katharine Wallis is a Fellow of both the Australian College of Rural and Remote Medicine and the Royal New Zealand College of General Practitioners currently practising part-time as a GP on the Gold Coast. 
Katharine's research focuses on patient safety in primary care, in particular supporting safer prescribing in general practice.
Why UQGP Research is important
Most health care is delivered in primary care, yet most health and medical research takes place elsewhere.
UQGP Research creates an opportunity for practice-based research to develop meaningful, context-specific knowledge that is more readily translated into practice.
University researchers partnering with general practices can generate practical problem-solving strategies, pragmatic evidence and solutions to improve outcomes for patients in our community.
How UQGP Research works
UQGP Research links practice-based staff who understand the context specific problems that need solving with academic staff who have the research skills and experience to help find solutions.
General Practitioners and their staff are essential to the healthcare system and in a unique position to influence patient care and outcomes through research. Practice based staff understand the general practice context, the context-specific problems faced in primary care, and have ideas for ways to improve care.
Researchers have the capacity to secure research funding, develop and manage research projects, obtain ethical approval, manage and analyse data, write reports, and disseminate findings.
Together, we form a strong team with the united aim of improving primary health care and outcomes for our patients.
Why join UQGP Research
Become part of a team identifying and answering important questions to develop the evidence base for general practice. Contributing to improving primary health care for patients will not only improve outcomes for patients, but also make your working day more rewarding.
Identify important questions and develop research skills by taking part in research projects.
As a member of our network, you may:
Receive a UQ certificate recognising your practice as a UQ-affiliated research practice
Receive a UQ Academic Title and access to the University of Queensland's extensive library
Participate on the UQGP Research steering committee
Meet the practice incentives program quality improvement (PIP QI) requirements
Accrue points for continuing professional development
Attend UQGP Research networking events
Receive the UQGP Research newsletter
Receive an Acknowledgement for your contribution to research projects
Contact us to find out more about our network. 
Ask a question or join our network
We welcome questions and expressions of interest from all primary health care practitioners working in a general practice, including GPs, nurses and practice managers.
Please complete the below form and we will be in touch with you soon.
Alternatively, email uqgpresearch@uq.edu.au