Our aspiration is to enable all our medical students to reach their full potential.
Our students are part of a community of collegiate support. Student support and guidance is embedded as core business throughout the medical program. Excellence in student support is central to our culture and curriculum.
It is recognised that targeted, high impact and quality support is a critical factor underpinning student success and satisfaction.
For medical students at UQ to reach their full potential, the Medicine Program acknowledges the importance of supporting students throughout their studies. This support facilitates students to achieve their best, enjoy their medical program experience, and compliments their academic journey to becoming a medical practitioner.
The Medical Student Aspirations and Support Strategy 2021-2023 is the governing document for medical student support, and reflects the medical student support vision, mission and guiding conceptual frameworks.
Resources
In addition to the services and resources available to all students at UQ through Student Life, the Medical Student Support Team (MSST) provides dedicated support to medical students for all wellbeing needs and refers to other services as required. The MSST can assist medical students with their:
Pastoral needs (e.g. individualised advice and referral to other services for accommodation and financial advice)
Generic academic and learning needs (e.g. mentoring, time management and skills development)
Physical and mental health needs
International needs (e.g. adjusting to life in Australia)
The MSST also assists medical students with disabilities and other needs and connects medical students with the services and resources available through Student Life, including the Disability, Diversity and Inclusion team who assist with the provision of Student Access Plans, the UQ Learning Advisers who assist students to build key skills to support their learning, and the UQ Crisis and Counselling team.
The MSST plays no role in the provision of academic advice or academic progression decision making and safeguards student confidentiality.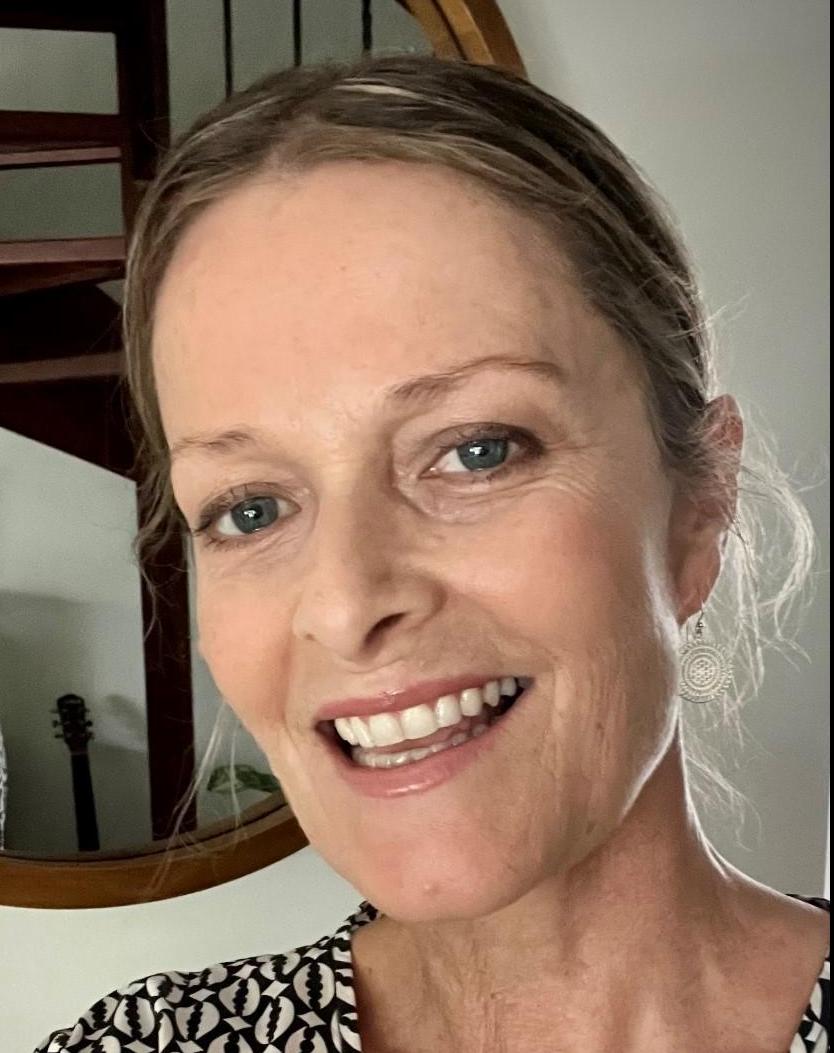 Year 1
Valeska Wood
Principal Student Adviser (Year 1)
Book an appointment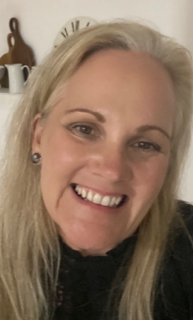 Year 2, 3 and 4
Jacinta Sinclair
Principal Student Adviser (Year 2, 3 and 4)
Book an appointment
Contact
E: med.mss@uq.edu.au
T: (07) 3365 1704
After hours crisis support: 1300 851 998 (If you are calling from overseas please follow these instructions).
All appointments are confidential.
A 'stepped-care approach' is taken to the provision of academic guidance in the Medicine Program.
In addition to your Course Coordinators and other teachers, students in the medical program can access specialised academic advice from the Academic Guidance Leads.
The Academic Guidance Leads provide proactive and reactive specialised academic advice and support to medical students and refer to other services as required. This includes:
Providing case-management for medical students with complex academic guidance and support needs
Providing proactive and reactive academic support to medical students
Identifying medical students at risk of not progressing and supporting with academic advice, or referral to other services
Providing targeted support for medical students who need to repeat a course or who are returning from an interruption of studies
Providing guidance to medical students on strategies and actions to optimise their learning experience
Providing support to facilitate implementation of reasonable adjustments for medical students with a Student Access Plan
Recognising and supporting high achieving medical students.
Academic Guidance Leads are available by appointment only.
Where appropriate, the Academic Guidance Leads may refer students to other staff, work with students and staff to develop a learning plan and / or provide guidance to the educators and support team in order to ensure a stepped-care approach is taken to maximise the support provided to students.

Course Coordinators continue to be the first point of contact for students who have queries regarding course content, learning activities and assessment, including questions about results and feedback.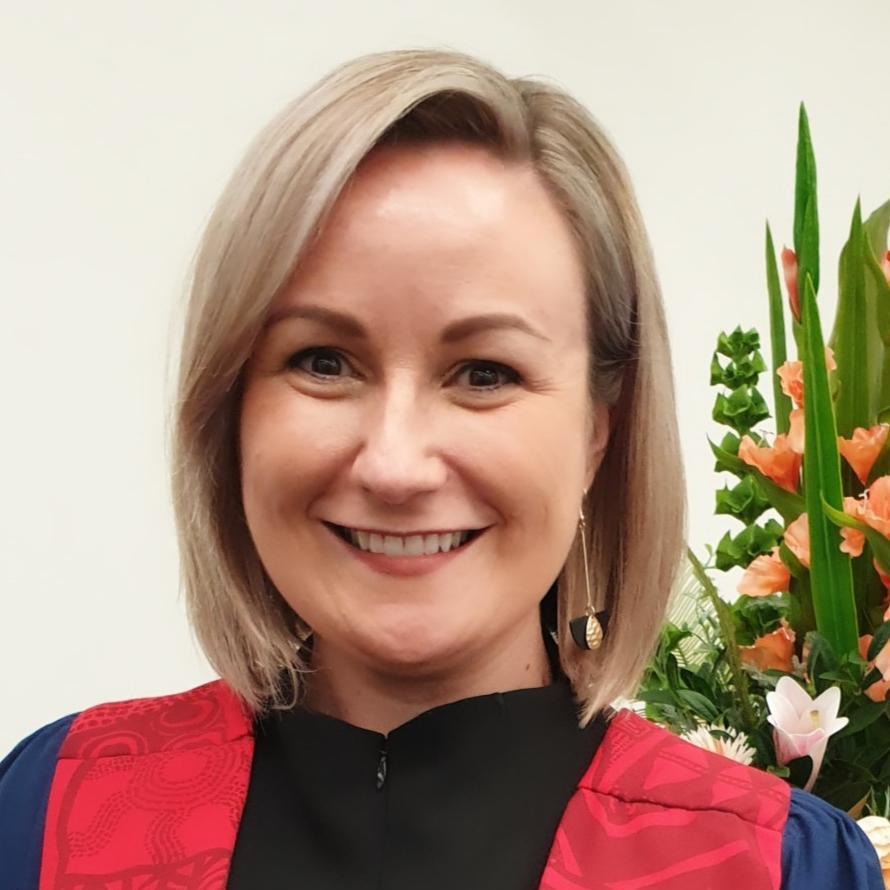 Dr Chantelle Giles
Academic Guidance Lead (Year 1 and 2)
E: med.academicguidance@uq.edu.au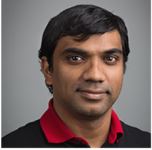 Dr Chaminda Jayaratne
Academic Guidance Lead (Year 3 and 4)
E: med.academicguidance@uq.edu.au

Please note: This support is available for domestic and onshore international medical students in Years 3 and 4. UQ-Ochsner medical students in Years 3 and 4 are encouraged to contact their Medical Society Head for academic advice and support. Find out more about support available for UQ-Ochsner medical students here.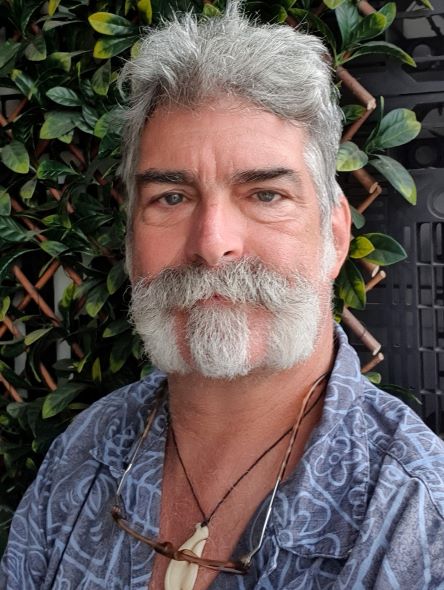 Dr Peter Rizzo
Academic Guidance Lead (UQ-Ochsner)
E: p.rizzo@uq.edu.au

Dr Peter Rizzo provides specialised and dedicated support to Year 1 and 2 UQ-Ochsner students in relation to preparation for USMLE Step 1 and 2, transition into the third year of the UQ-Ochsner MD program, and other UQ-Ochsner specific considerations relevant to this cohort.
The Personal Advisor Network (PAN) is an integral part of the Medical Student Aspirations and Support Strategy 2021-2023 and provides targeted and individualised support for medical students to help foster a spirit of community and connectedness. Each student entering the Medicine Program is invited to join the PAN and be assigned a personal advisor, who plays a valuable role in guiding and shaping the experience of medical students.
The Personal Advisor Rural Network (PARN) is a subset of the PAN. The PARN has been established with the specific purpose of encouraging students with a rural perspective and supporting rural origin students or those interested in pursuing a medical career in rural and remote communities.
Testimonials from students
I really enjoyed being part of the PAN this year and feel that it was an extremely valuable experience. I would highly recommend it to other MD students.
- Year 1 MD student, 2021

It has been excellent to meet an early-career doctor and gain their insights on medical school, training and balancing work/study/personal commitments/hobbies etc. My personal advisor did an excellent job at checking in on how I was coping (both academically and outside of medicine), and how my mental health and involvement in non-med activities was going. I've been really lucky to have my personal advisor's insights this year and look forward to keeping in touch in years to come! 
- Year 1 MD student, 2021