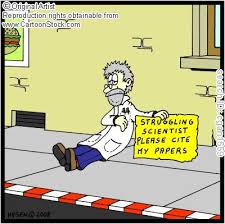 Who in the UQ Medical Program is publishing research? 
The list attached contains peer reviewed research journal publications reported on the Medical Student Research Portal.   I will be updating this list every month.  If you are active in research and have any publications from your time in medical school – please report them on the Portal. If you don't report what you are doing, we can't acknowledge you.  
See which students are publishing research: Jan 21 2017 List
Need some ideas for publishing your research?  Check out these journals which are aimed at student publications or consider student work.