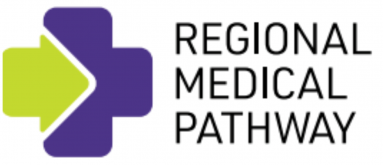 The Regional Medical Pathway (RMP) is a partnership of four organisations working towards improved health outcomes for Central Queensland and Wide Bay Regions through the provision of an integrated end-to-end training pathway for regional, rural and remote doctors.
Studying with us is more than just obtaining a medical degree. It is:
Community
Mentoring
Friendship
It's joining a community of a very well supported, connected and high profile individuals and organisations who are passionate about the pathway and committed to delivering on the vision.
The community, cohort, professional network, and academic teams alike are very close-knit and as a result students are gaining unique access to regional medical communities and a study experience like no other.
Regional Medical Pathway - Online Session
Join CQU Associate Professor Sonia Saluja, UQ Associate Professor Riitta Partanen and Director of Medical Pathway, Professor Alan Sandford as they deep dive into the Regional Medical Pathway.