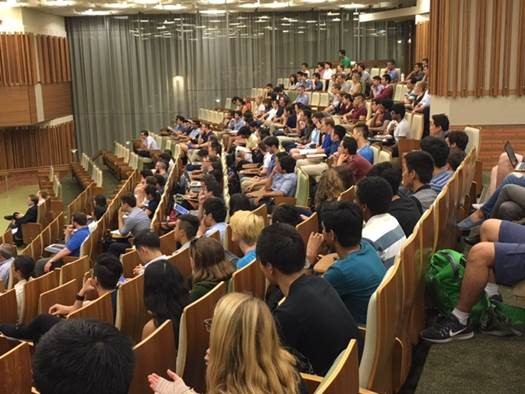 The PDF contains all the submitted abstracts to the 2019 Medical Student Research Conference held on 9 October last year. 
The 2020 Research Conference will be held on 16 October.  More details and the call for abstracts will be sent out in May. 
Please watch for more information on the Portal and in the Newsletters.