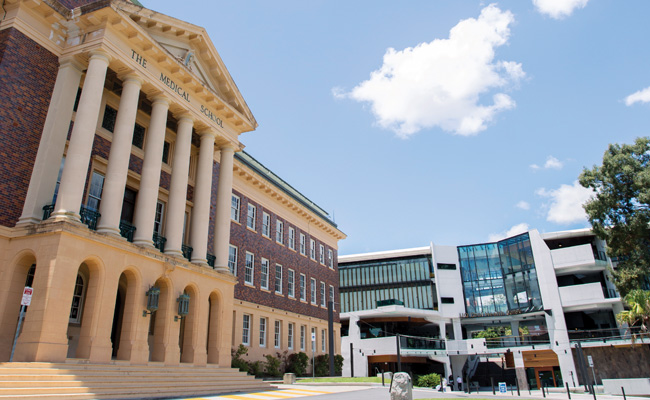 Three of our 2014 MBBS graduates earned the coveted University Medals: Dr Jacques Eastment, Dr Kate Hawke and Dr Xiang Wen Lee.
Each year, UQ Senate awards University Medals in recognition of outstanding academic merit for students enrolled in programs leading to the award of degrees with first-class honours.
Faculty Executive Deans make recommendation to the Academic Board, which ensures uniformity of standards in endorsing nominees to Senate.
The minimum requirements for nomination are qualification for the degree (which may be a subsequent degree) with first-class honours, and achievement of a quality of performance throughout the program above and beyond that required for the award of first-class honours.