Congratulations to Primary Care Clinical Unit Senior Lecturer Dr Margaret Kay, who has been awarded the 2020 RACGP Queensland Faculty Award, acknowledging her tireless work in the field of doctors' health.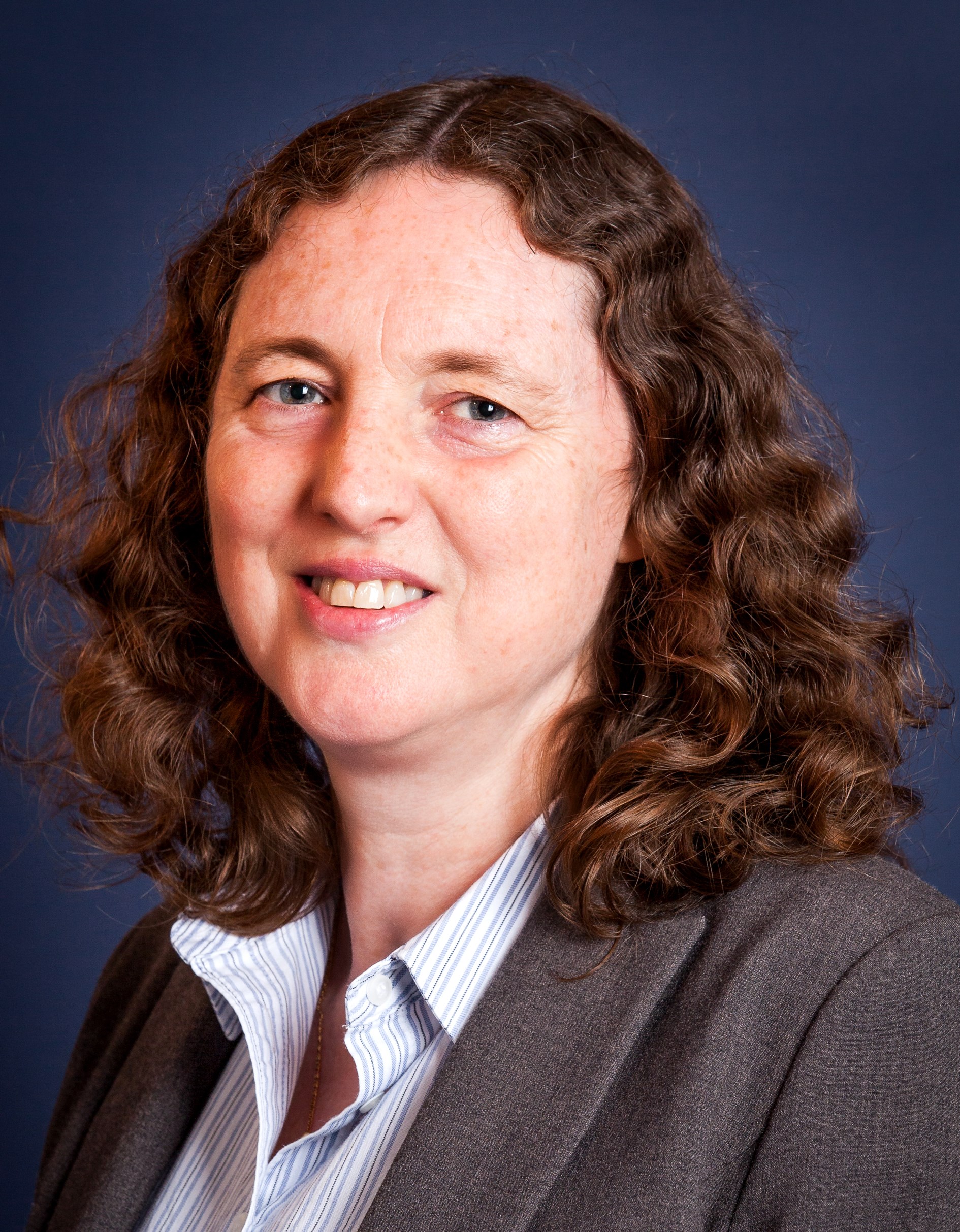 Dr Kay has regularly contributed to the development of doctors' health curriculum since it was first introduced in the 2007 RACGP Curriculum.
"I teach doctors' health in first- and third-year medicine at UQ, but I also encourage the concept being integrated with other teachings in the curriculum," Dr Kay said.
Working with Doctors' Health in Queensland (previously known at the Doctors' Health Advisory Service Qld), which offers peer-to-peer health support, Dr Kay has been the Medical Director for its service arm since 2016.
As part of her work, Dr Kay leads a panel of volunteer GPs who take calls through a helpline dedicated to doctors and medical students.
"Our focus is on supporting doctors with the professional help they need, and I play a key role in educating the doctors who take these calls to ensure that the service provides robust support," she said.
Dr Kay is a strong advocate for enhancing health access for doctors and the vital role of the general practitioner in supporting the care of their fellow doctors.
"I'm passionate about doctors' health: ensuring that medical students through to senior consultants not only have an understanding of their own personal self-care and wellbeing, but also enabling doctors to support their peers at times of need.
"Improving doctors' health and wellbeing also improves the bottom line of health service delivery. It facilitates efficiency of the health care team, improves productivity and makes doctors more likely to stay.
"In recent years, it has become very clear that when doctors' health and wellbeing are supported, the community benefit too, because it enhances the quality of care delivered," Dr Kay said.
Dr Kay said she was thrilled to have received the Award, particularly in what has been a challenging year for health workers, and also achknowledged the teams working alongside her.
"It has been a significant year for doctors' health as the spotlight has shone clearly on the health of the health worker during the COVID-19 pandemic. I am grateful for the wonderful team of people I work with and together we have made a very real difference," Dr Kay said.
Media: Faculty of Medicine Communications, med.media@uq.edu.au, +61 7 3365 5133, +61 436 368 746.