Two Faculty of Medicine researchers are among 21 University of Queensland researchers and 200 nationwide awarded $84 million in grants through the Discovery Early Career Researcher Awards (DECRAs) scheme.
DECRAs support Australia's next generation of researchers working in key priority areas, giving them time and resources to continue their work through the Australian Research Council.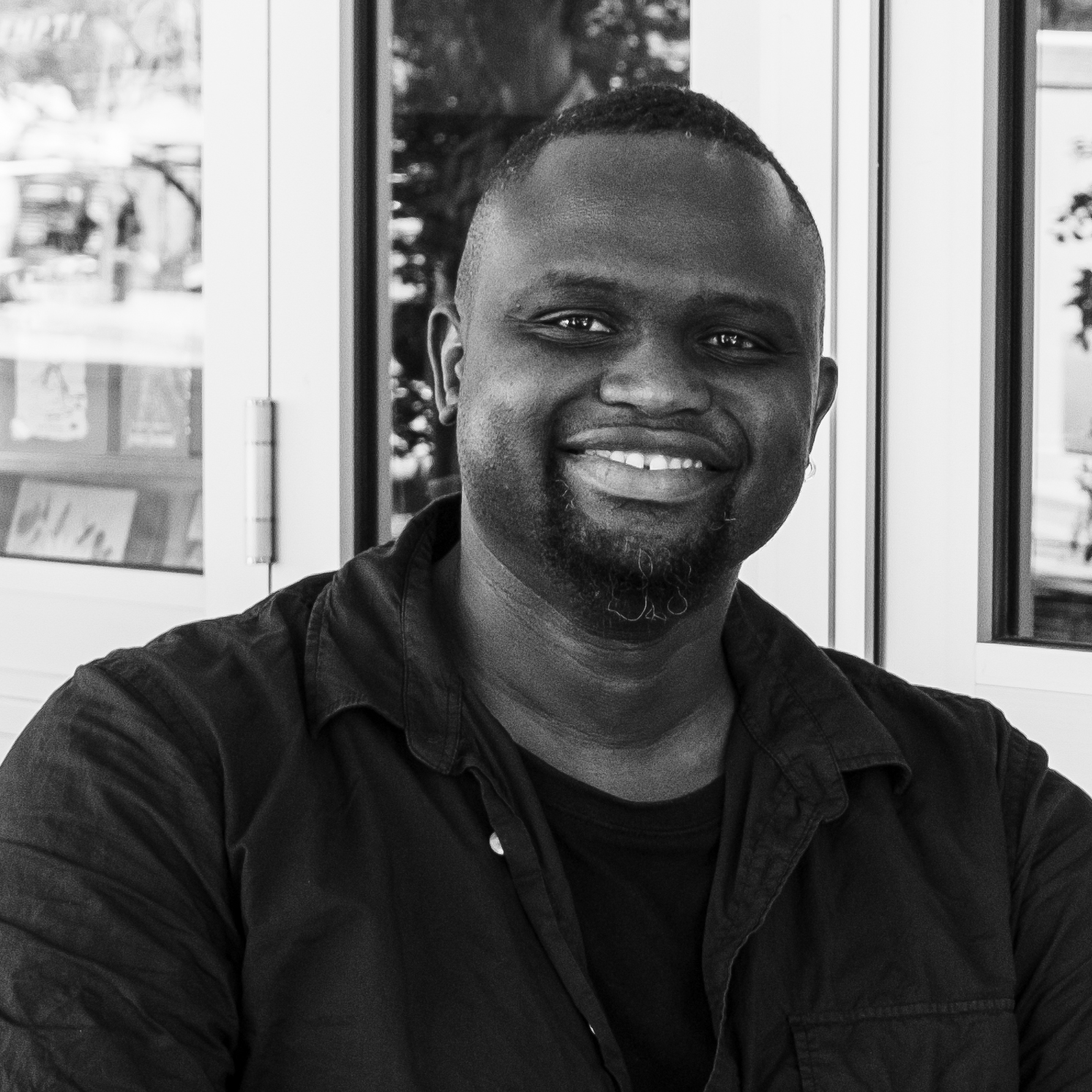 Dr Bryan Mukandi from the School of Clinical Medicine was awarded $441,173 for his project, "Seeing the Black Child", which aims to provide a deeper understanding of the way in which Aboriginal and Torres Strait Islander, African and Afro-diasporic people understand their children's situation, as dominant conceptions of childhood generally take the figure of the white child.
Dr Mukandi said he wanted to recognise everyone who applied for a DECRA grant and was thankful for the opportunity to expand, reconfigure and present a more complex understanding of childhood which more adequately reflects Australia today.
"First of all, I want to acknowledge all of those colleagues who poured themselves into excellent grant applications, which would have yielded excellent projects, but were nonetheless unsuccessful in securing funding. I wish them well," he said.
"I'm grateful for the time, space and funding to commit to research that plays a part in working towards the day in which every child in Australia is seen and treated as a child by all our institutions.
"To be able to do this work as part of a collective establishing an Indigenist Health Humanities program led by Associate Professor Chelsea Bond is an absolute joy," he said.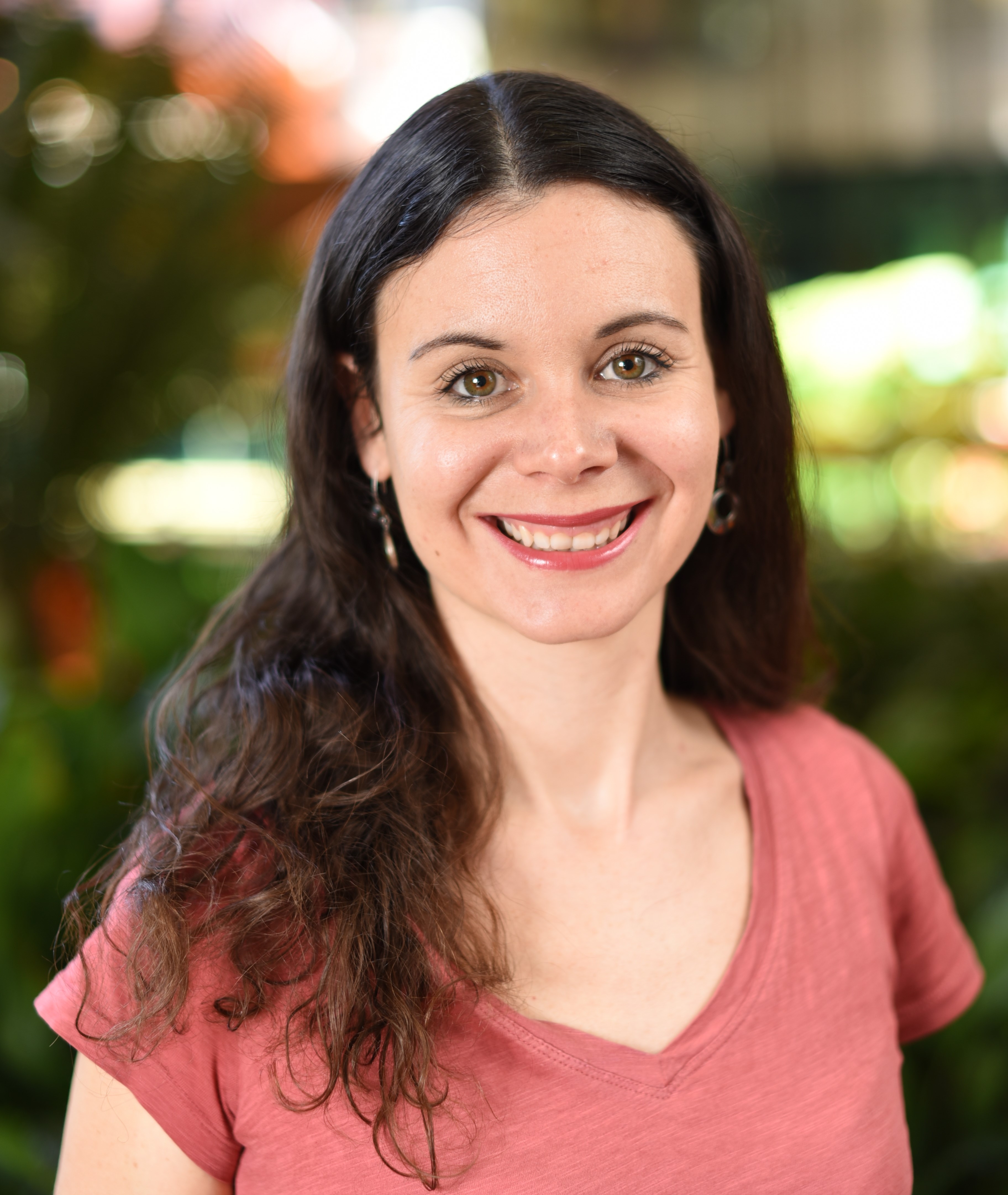 Dr Camille Guillerey from the Mater Research Institute was awarded $429,450 for her project "Understanding crosstalks between Natural Killer cells and Dendritic Cells", which aims to advance basic knowledge in immunology by investigating the interactions between two populations of immune cells: natural killer cells and dendtritic cells.
Dr Guillerey said she felt very privileged to be awarded a grant and was looking forward to commencing her project.
"I feel very fortunate to have been awarded an ARC DECRA DE21 grant and I am very grateful for the help of my mentor, Associate Professor Kristen Radford.
"I am excited to start a new project that investigates how two types of immune cells, Dendritic cells and Natural Killer cells, interact to keep us healthy.
"This project will advance basic knowledge in Immunology and is likely to pave the way to the development of new biotechnologies," she said.
Media: Faculty of Medicine Communications, med.media@uq.edu.au, +61 7 3365 5133, +61 436 368 746.