Congratulations to the following students who recently published journal articles.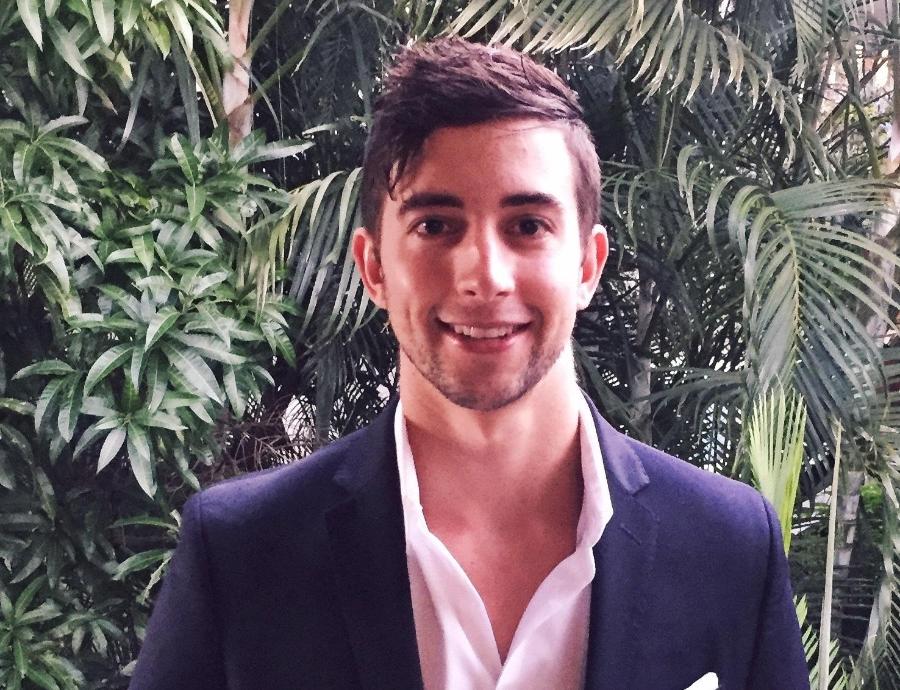 Evan O'Keefe: Ochsner Year 1 MD
Citation: Evan L. O'Keefe, James J. Di Nicolantonio, Harshal Patil, John H. Helzberg, Carl J. Lavie. Lifestyle Choices Fuel Epidemics of Diabetes and Cardiovascular Disease Among Asian Indians. Progress in Cardiovascular Disease, 2016; 505-513.
Here is how Evan got involved in this research:
About two years ago, I was researching the current state of Indian healthcare.  It became readily apparent that not only were the health trends of this population heading in a dangerous direction, but the current literature focusing on this phenomenon was largely missing the essence of problem.  Thus, in collaboration with several intelligent and innovative colleagues from divergent disciplines, we produced a paper addressing the startling rise in diabetes and cardiovascular disease among the Asian Indian population.  Our hope is that shedding some light on these developing epidemics could shift the focus towards prevention before this crisis deteriorates into an even more desperate state. Fortunately, the time bombs that are coronary disease, stroke, and diabetes among the Indian population could be largely disarmed through simple and inexpensive dietary and lifestyle modifications outlined in our paper.  
Stephen Chester: Ochsner Year 2 MBBS and PhD candidate
Citation: Stephen J. Chester, Kellie Stockton, Alexandra De Young, Belinda Kipping, Zephanie Tyack, Bronwyn Griffin, Ralph L. Chester and Roy M. Kimble.  Effectiveness of medical hypnosis for pain reduction and faster wound healing in paediatric acute burn injury: study protocol for a randomized controlled trial. Trials (2016) 17:223. DOI 10.1186/s13063-016-1346-9
Michael D. Morledge, Ochsner, MBBS Year 4, and Johnathon P. Shaffer, Ochsner, MBBS 2015
Citation: Richard E. Deichmann, MD, Michael D. Morledge, MPH, Robin Ulep, BS (Hons), Johnathon P. Shaffer, MBBS, Philippa Davies, BA (Hons), PhD, Mieke L. van Driel, MD, PhD. A Meta-analysis of Interventions to Improve Adherence to Lipid-Lowering Medication. The Ochsner Journal 2016; early online.