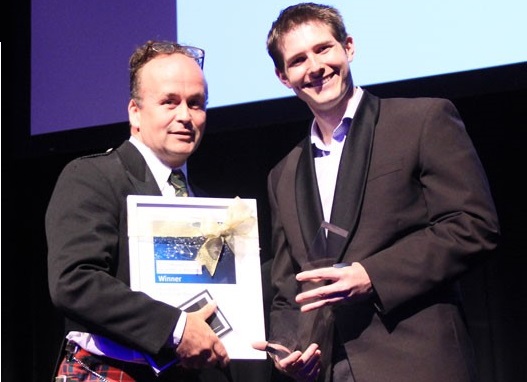 The inaugural Metro North Research Excellence Awards were held to recognise and reward outstanding achievement in research across all clinical specialties and professions.
Winner of the Rising Start: Early Career Researcher Award went to Dr Dylan Flaws, a 2012 MBBS graduate and currently in the final stages of his PhD entitled, 'Derivation of a diagnostic decision tree for the Acute Coronary Syndrome management pathway'.  Dylan is a respected and influential researcher whose publication list already stands at 18.
Among his many accomplishments is the creation of the Emergency Department Acute Chest-pain Score (EDACS) which is now used throughout New Zealand and many Australian hospitals.
He has established himself as an expert in the field of clinical predictive modelling and decision aids, and has been invited on multiple occasions to be an expert.