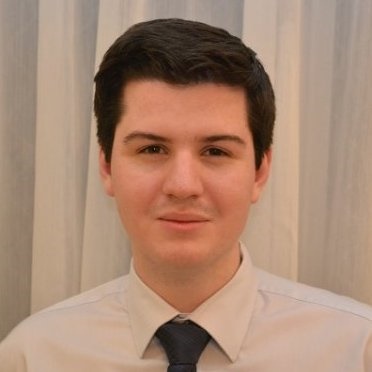 UQ School of Medicine alumnus, Dr Nick Gattas is one of two outstanding achievers who have been awarded the prestigious RG Menzies Scholarship to Harvard for 2016.
Dr Nick Gattas, MBBS Hons, graduated in 2013. Nick was also on the Medical Leadership Program. At graduation he accepted an offer with McKinsey, at the expense of becoming an intern, because he decided that he could better influence health systems at a strategic level, than at a clinician level.  He plans to use his expectant MBA at Harvard Business School to complement his medical degree and one day open a private hospital as a prototype for all hospitals in Australia, utilising the highest degree of technology in the treatment and prediction of chronic illnesses. The scholarship, valued at US$60,000 is Australia's most prestigious national award for postgraduate study in the United States and are jointly awarded by the Harvard Club of Australia, The Australian National University and the Menzies Foundation. 
Congratulations to Nick!