infective endocarditis Queensland (ieQ)
IeQ's mission is to improve outcomes of endocarditis by advances in diagnosis, management and prevention, via the 4 pillars of education, management, research and collaboration.
ieQ is a Prince Charles Hospital initiative to establish Australia's first clinical and research collaborative supporting improved outcomes for patients with infective endocarditis.
Established in 2017, and facilitated by a Metro North SEED Grant and extensive clinician in-kind support, the collaborative has established a multi-faceted structural platform. In May 2018, the Collaborative received additional recognition and support from The Prince Charles Hospital Foundation "The Common Good".

(National) IE registry/data field design
CLICK HERE
Stage 3: Virtual meetings nationally of interested members to discuss proposed data-fields
TUESDAY 11th October 2022 for initial endocarditis open forum to discuss data-field design for synchronisation.
This will be a Zoom meeting to allow access without registration.
https://uqz.zoom.us/j/81963027074
For further details click on dedicated page in blue box above.
Affiliations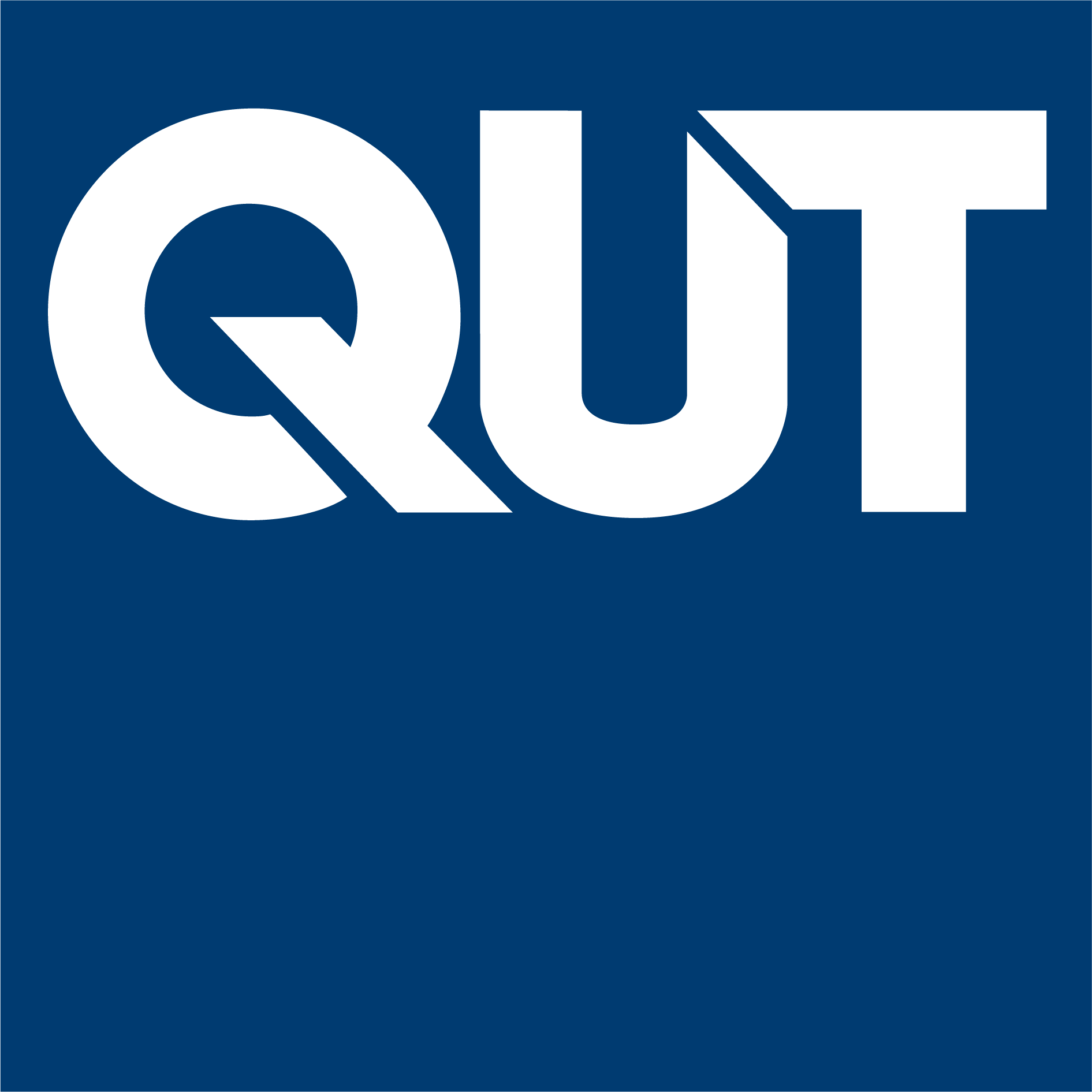 Supported by

LINK and SEED Innovation Funding
Clinical Operations & Strategic Implementation (COSI); Metro North Hospital and Health Service       
Contact us
infective endocarditis Queensland (ieQ)
Internal Medicine Services
The Prince Charles Hospital
Chermside, QLD, 4032
Email: ieQ@health.qld.gov.au
Other Pages
TPCH IE Registry Website (requires password access)