Your Medical Future: Top tips and insights from those who have gone before
Session 5 – Rural Medical Careers
Please join us from 12.15pm (AEST) via Zoom:https://uqz.zoom.us/j/84392573917?pwd=aUEyOEFScXNZWFQ4bmJPemlJbkMxQT09 (Password: 154471).
Presenters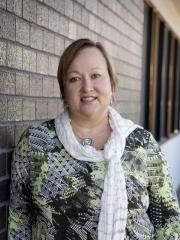 Associate Professor Riitta Partanen
Discipline Academic Supervisor & Head of School
Rural Clinical School
Faculty of Medicine
The University of Queensland
Associate Professor Riitta Partanen has provided leadership of the UQ Rural Clinical School (UQRCS) since April 2020. Prior to becoming the current Head of the UQRCS, Riitta has held a variety of positions within both the UQRCS and the Faculty of Medicine. These include having been the inaugural Director of the UQRCS Hervey Bay from its beginnings in 2005 until the end of 2020, the Co-Director of Learning for the UQRCS, GP Academic Lead UQRCS Hervey Bay, Acting Head of the UQRCS, and the Academic Lead for Phase 2 of the MD Program. Previously Riitta has served as Board member and Chair of the Wide Bay Division of General Practice and on the RACGP Rural Medical Education Committee.
Riitta is a UQ medical graduate, worked as a junior hospital doctor and GP Registrar in Maryborough, obtaining her Fellowship in General Practice with the RACGP in 1997. Riitta continues to work as a General Practitioner in Maryborough. Her research interests are in Medical Education, Rural Medical Workforce and Rural Health and General Practice issues.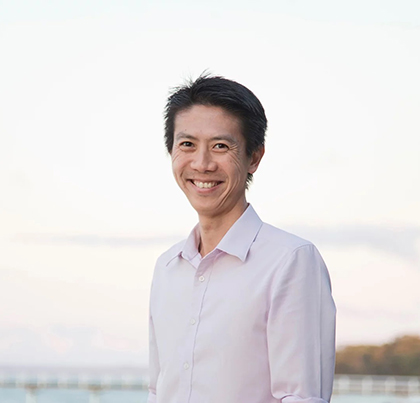 Dr Nick Yim
General Practitioner
Dr Nick Yim is a fellow of the Royal Australian College of General Practitioners. He completed his Bachelor of Pharmacy in 2007, his Bachelor of Medicine and Bachelor of Surgery in 2011. He grew up in Brisbane and has decided to remain permanently in Hervey Bay. Dr Yim has interests in chronic disease management such as Diabetes, Respiratory Disease, Cardiac Disease and Preventative Health. He is passionate in medical advocacy and education, and he holds positions within the Australian Medical Association, Fraser Coast Local Medical Association and The University of Queensland. A reasonable fisherman and established local food and wine critic, he can always find a better price than you can, on anything.
His research interests are in Preventative Health, Cardiac Disease, Respiratory Disease, General Family Medicine, Diabetes management and Chronic disease management.