Thu 16 Nov 2023 8:30am
–
Fri 17 Nov 2023 4:30pm
Venue
Mary Emelia Mayne Room, Mayne Medical Building
288 Herston Road, Herston, QLD, 4006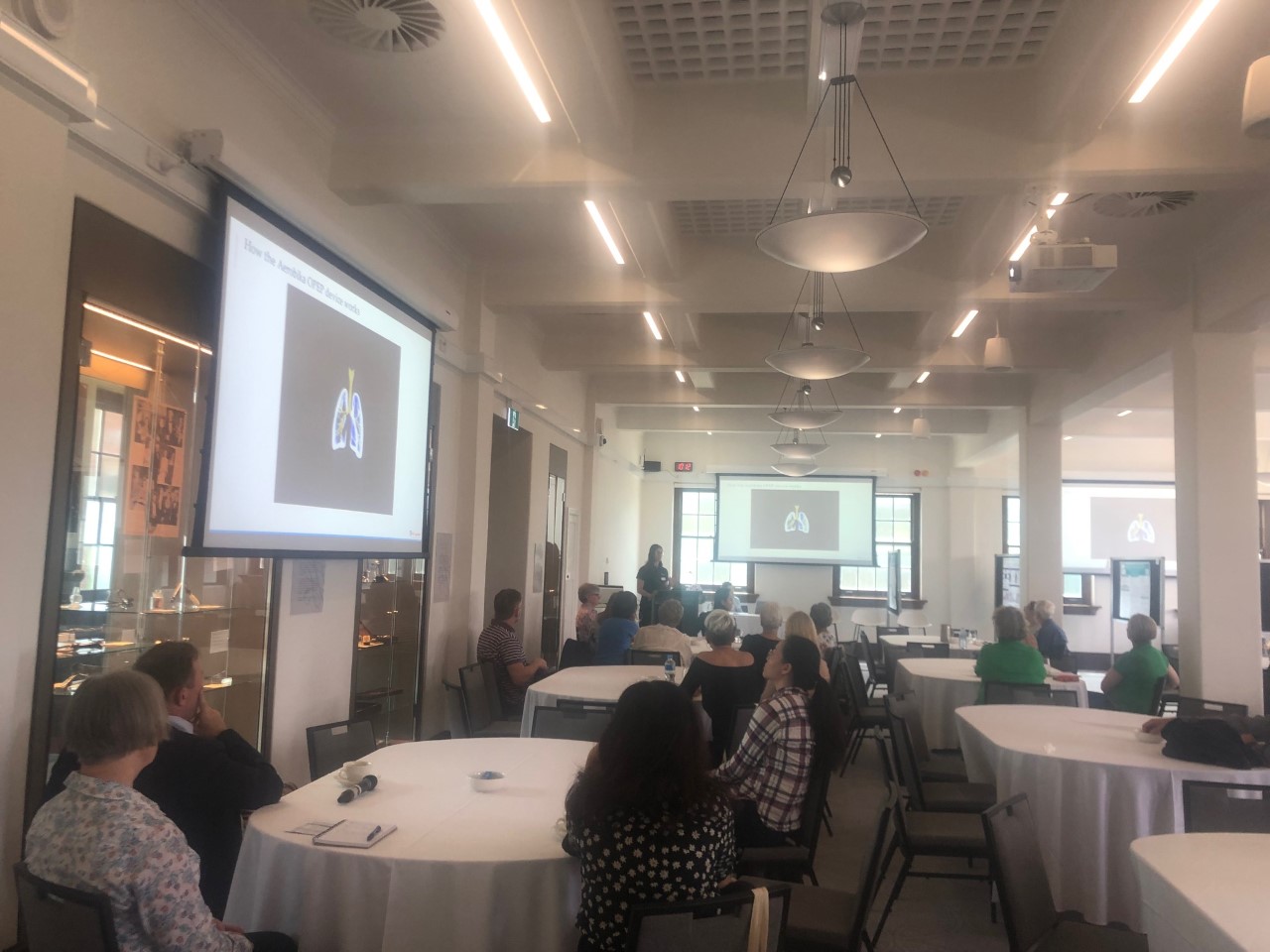 The Nontuberculous Mycobacteria (NTM) Australia Research Network is brought to you by leading clinicians, researchers and scientists.
Over the course of this event, attendees will have the opportunity to review clinical aspects of NTM diagnosis and management, hear about the latest research being conducted, and to discuss research priorities and opportunities for collaboration.
The objectives of the forum are to:
Advance and disseminate clinical knowledge in the field of NTM
Disseminate the latest advances in translational research from around the world.
Provide a forum for researchers to present and discuss their work
Facilitate collaborations across Australia to enhance the quality and outcomes of research in this field.
Download the program (PDF, 13.4 MB)
---
Registration
Registration for the NTM Symposium 2023 is now open. Early bird registration ends on 15 September 2023.
If you are registering for only 1 day, please indicate which day you will attend on the registration form (either Thursday 16 November or Friday 17 November 2023).
The official Forum dinner will be held at Victoria Park on Thursday 16 November 2023.
The Patient Day satellite event will be held in a nearby venue on Thursday 16 November 2023 as a half day (pending registration numbers).
Pricing (AU$)
Early Bird (before 15/09/23)
Abstracts
Abstract submission is open.
Abstract submission closes at 17:00 AEST on Friday 15th September, 2023.
Please submit your abstracts by emailing to ntm@uq.edu.au in the following format:
1x A4 page, 12pt Times New Roman font

Sections:

Select preference for Poster, Oral, or Either

Title

Authors (Last Name, Initial(s) and underline the presenting author

Affiliations (use a superscript numbering system to reference authors)

For the body of the abstract, use such headers as Background, Aims, Methods, Discussion and Conclusion where relevant

Figures and tables are welcome but must fit on the same A4 page
---
Speakers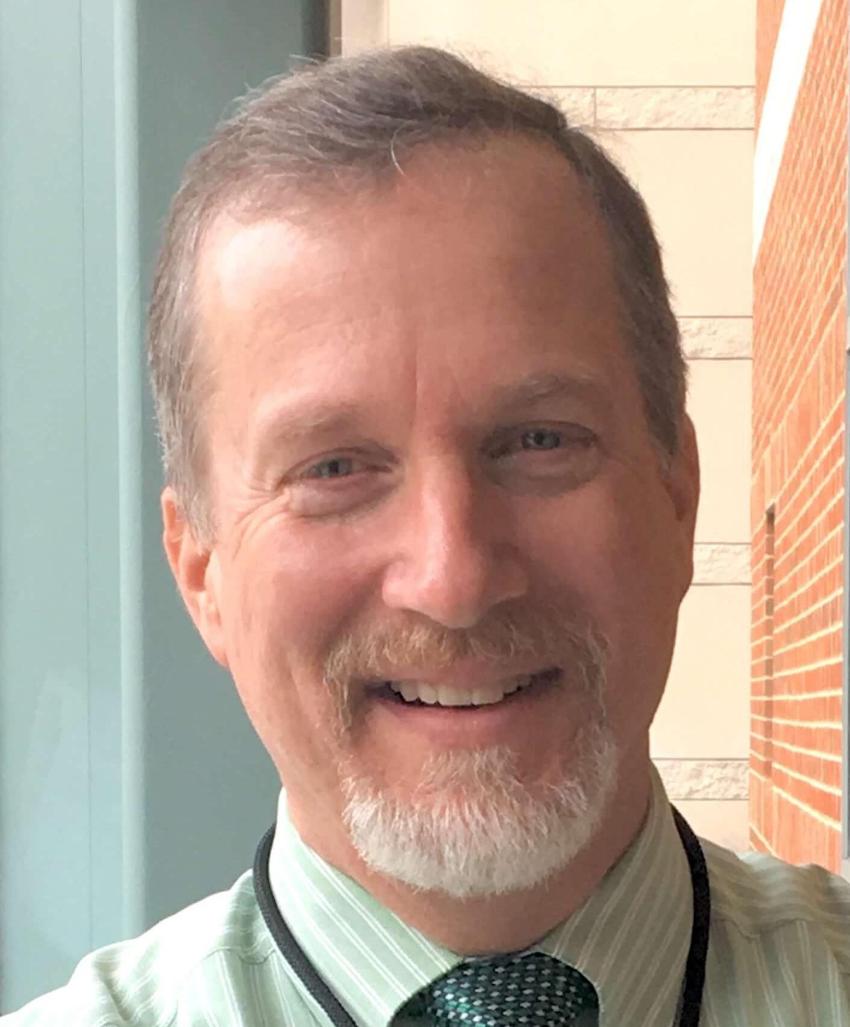 Dr Ken Olivier
Dr Olivier is the Michael E Hatcher Professor of Medicine and Director of the UNC Bronchiectasis/NTM Care and Research Center at the University of North Carolina at Chapel Hill. His research is focused on pathogenesis and population characteristics of bronchiectasis and chronic airway infection such as the nontuberculous mycobacteria and he has been actively engaged in therapeutics development in these areas.
---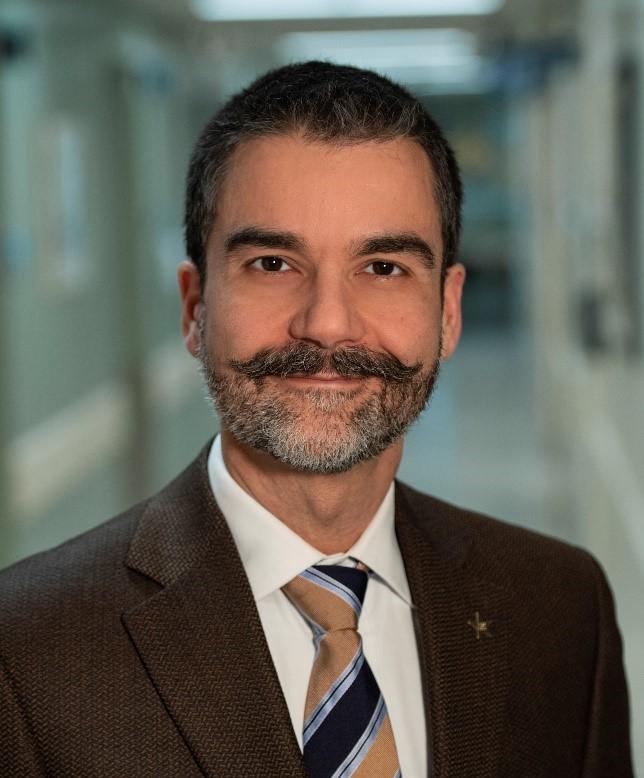 Dr Theodore Marras
Dr Marras is the Director of the Toronto Western Hospital Nontuberculous Mycobacterial Disease Program, a consultant in Respirology at UHN, a staff physician at the TWH TB Clinic, and an Associate Professor of Medicine at the University of Toronto, Canada.
He received his M.D. at Queen's University (Kingston, Canada), clinical training in Internal Medicine and Respirology (FRCPC) at University of Toronto, and M.Sc. in Clinical Epidemiology at University of Toronto. He took advanced training in mycobacterial diseases at University of California, San Francisco, with electives at National Jewish Health, Denver Colorado, and Stanford University, Palo Alto, California.
His clinical and research interests are in the field of nontuberculous mycobacterial disease. Much of his research has focused on population-based epidemiological aspects of NTM lung disease. He is a co-author of the American Thoracic Society, Infectious Diseases Society of America, European Respiratory Society, European Society of Clinical Microbiology and Infectious Disease NTM treatment guidelines.
---
Gold Sponsor

Silver Sponsors
Bronze Sponsor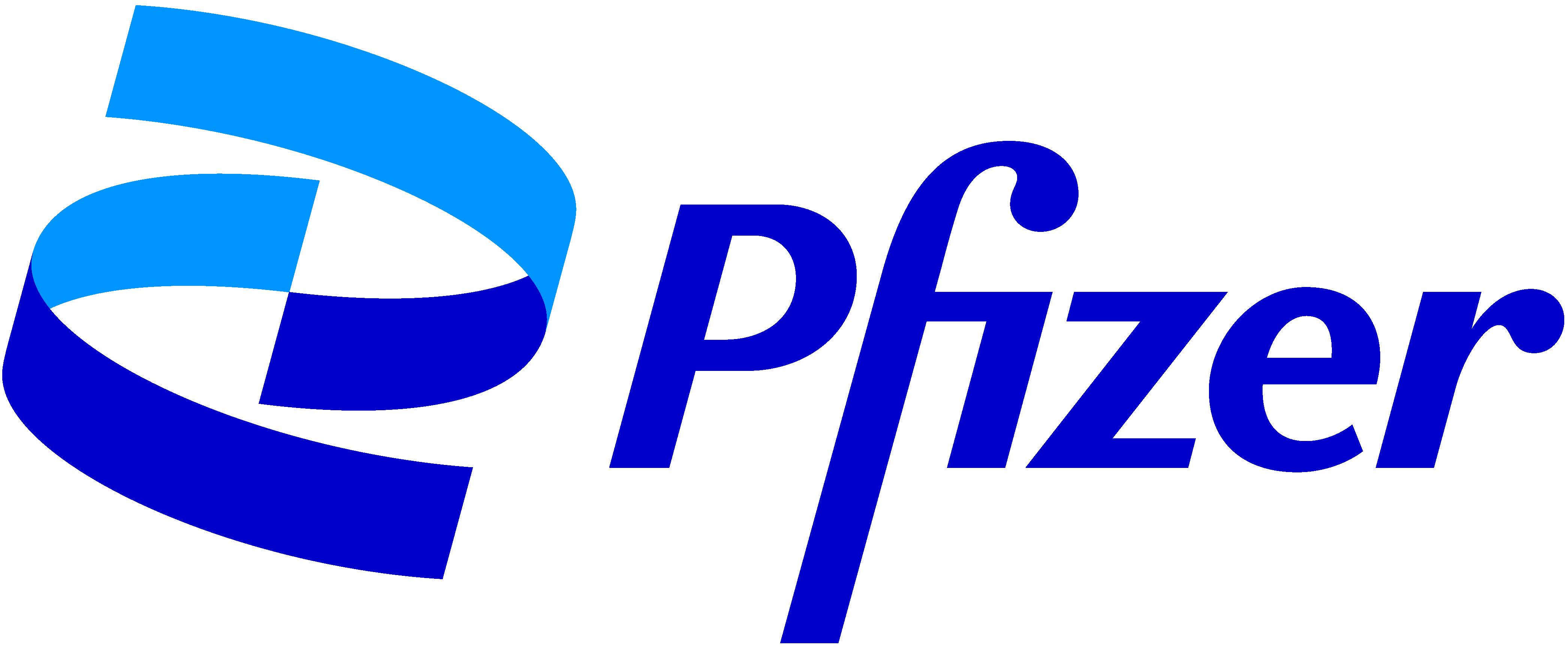 Supporter

---
NTM Forum Organising Committee
Respiratory
Research
Unit
Head
Respiratory and infectious diseases physician, The Prince Charles Hospital, Brisbane, Australia
Senior Research Officer, University of Queensland, Brisbane, Australia
Scott Bell, MBBS, MD, FRACP
Professor and Thoracic Physician, The Prince Charles Hospital, Brisbane, Australia
Alice Sawka, MBBS, MPH, FRACP
Respiratory Specialist, Royal Adelaide Hospital, Adelaide, Australia
Geoffrey Eather, MBBS, FRACP
Respiratory Physician, Princess Alexandra Hospital and Acting Deputy Director, Metro South Clinical Tuberculosis Service, Brisbane, Australia
Malcolm Wilson, BSc, MBBS, FRACP
Respiratory Specialist, Metro South Clinical Tuberculosis Service and Logan Hospital, Brisbane, Australia
Tim Baird, BSc, MBBS, DTM&H, FRACP
Respiratory Physician, Sunshine Coast University Private Hospital, Australia
Michael Holt, BSc, MBBS, FRACP
Respiratory Physician, Royal Brisbane and Women's Hospital and Greenslopes Private Hospital, Brisbane, Australia
Consultant Thoracic Physician, The Prince Charles Hospital, Brisbane, Australia