Bursary boost for Indigenous doctors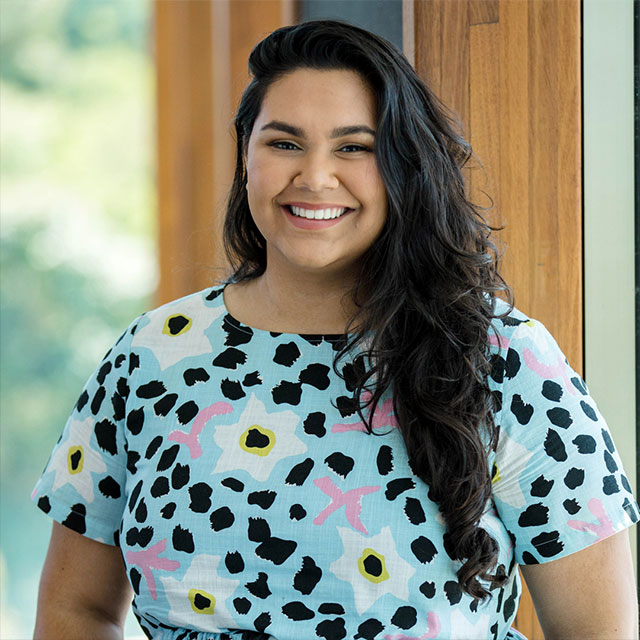 Proud Aboriginal and Italian woman Ella Ceolin is one of dozens of students at The University of Queensland to have received a life-changing scholarship from the Dr Alan van Tran and Minh Ha Tran Indigenous Health Education Bursary.
The generous scholarship was established to address the health inequalities faced by Aboriginal and Torres Strait Islander communities.
After he and his wife, Minh Ha, arrived in Australia as refugees, Dr Tran obtained his medical degree at UQ in 1983, and then opened his own clinic at Inala in Brisbane's south west.
Through his work, Dr Tran noticed the gap in health outcomes experienced by local Indigenous communities.
As a result, he and his wife created the Bursary 10 years ago to support the next generation of Indigenous medical practitioners, with 34 scholarships awarded since its establishment.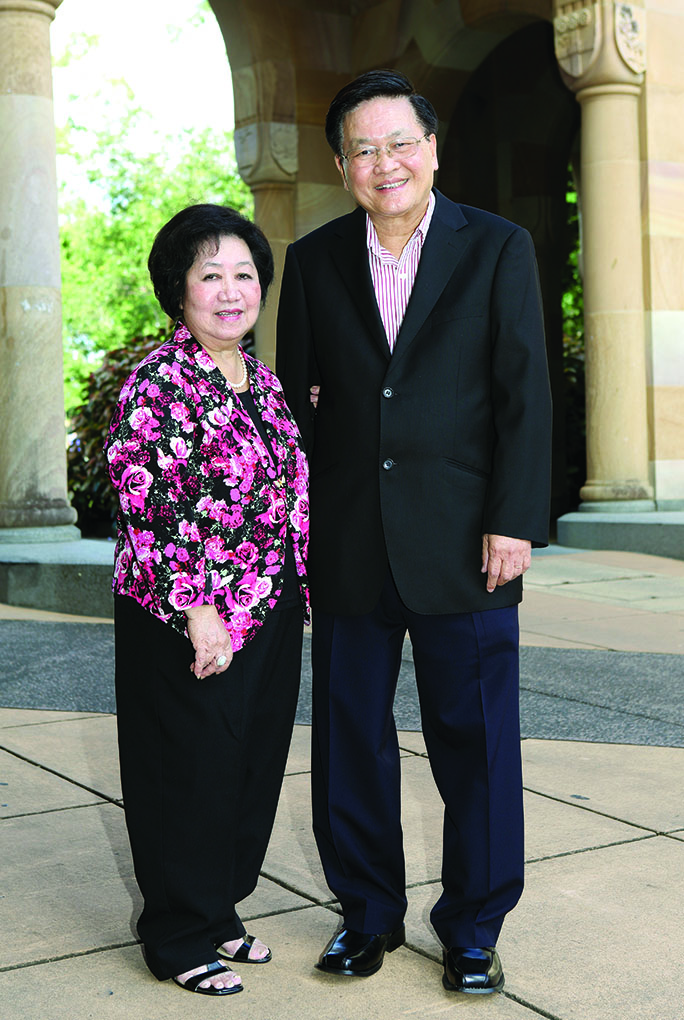 "My family has faced our own struggles in the past, but we have always managed a way through. We are humbled to now be in a place where we can support those who need assistance," Dr Tran says.
"I believe it is all of our responsibilities to 'Close the Gap' and actively seek to redress inequalities and disadvantage.
"I see this bursary as our way to ensure Indigenous students have the opportunities they deserve, but which society may not have always afforded them."
In 2020, one of those students was Ella Ceolin, who did not come from a family with a background in medicine.
"As I'm sure Dr Tran would know, pursuing medicine is not an easy task; however, my pathway has been made easier because of their generosity and support," Ella says.
For Ella, now a Doctor of Medicine student at UQ, her scholarship meant she could move closer to campus for her postgraduate studies and avoid the three-hour commute she endured from her family home during her undergraduate degree.
She now has more time to devote towards her dream of becoming an Indigenous doctor.
"I want to become an Indigenous doctor to make a personal contribution to closing the health gap," Ella says.
"I believe that building a strong Indigenous health workforce is key to providing more culturally appropriate and sensitive health care."
Give to medicine.uq.edu.au/philanthropy, or create your legacy through a bursary by emailing med.advancement@uq.edu.au.