And we're done...The end of our very first medicine exam block!
Posted by Peter Li
A tough swotvac with lots of study and memorisation, followed by an even tougher exam block has finally come to a conclusion. Let's take a journey down memory lane to see how we felt at the beginning of the year.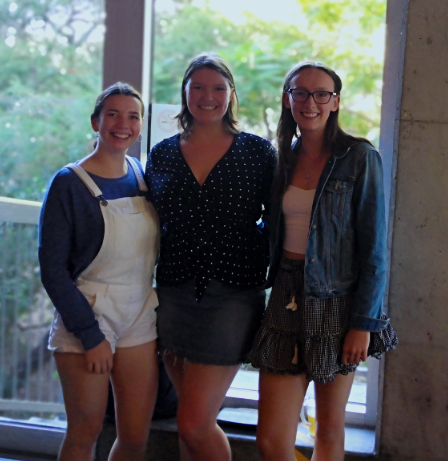 When we started medical school in January 2018, we knew what we were in for – long hours of physiology and anatomy study, memorising hundreds of drug names, learning the fundamentals to manage an emergency situation and understanding all the disease processes that make us sick (did I mention studying hundreds of drug names?). But what many of us didn't expect was the friendships that were made, the laughter and fun times we've had together, and igniting the medical passion within ourselves.
It's only been one semester so far but I know that with perseverance and resilience, we will make the most of this wonderful degree. Perhaps at times it was tiring and demanding but through our hard work, we soar together, to one day reach our goal of becoming medical professionals and improving the health of the population.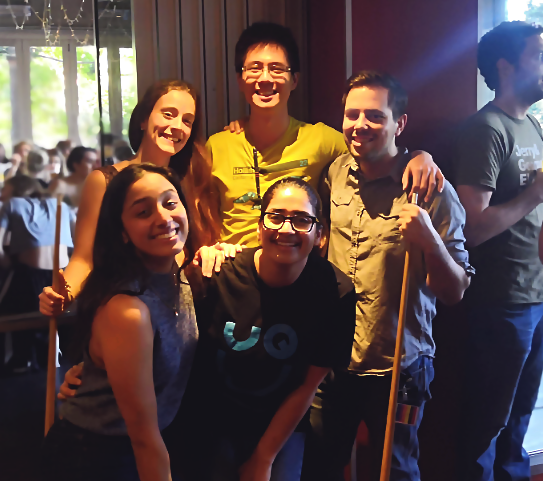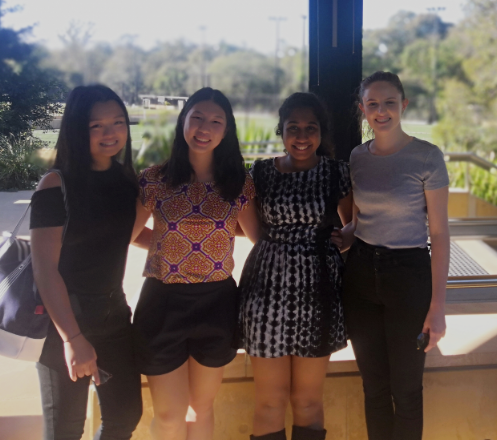 ---
Peter Li
Peter is a first year Medical student and Faculty of Medicine Digital Ambassador who likes to play sports as well as watch and analyse films in his spare time. One day , he would like to visit the ancient ruins of the roman senate in Italy.